Every Friday at 9:00 p.m. G.T. a new post is coming!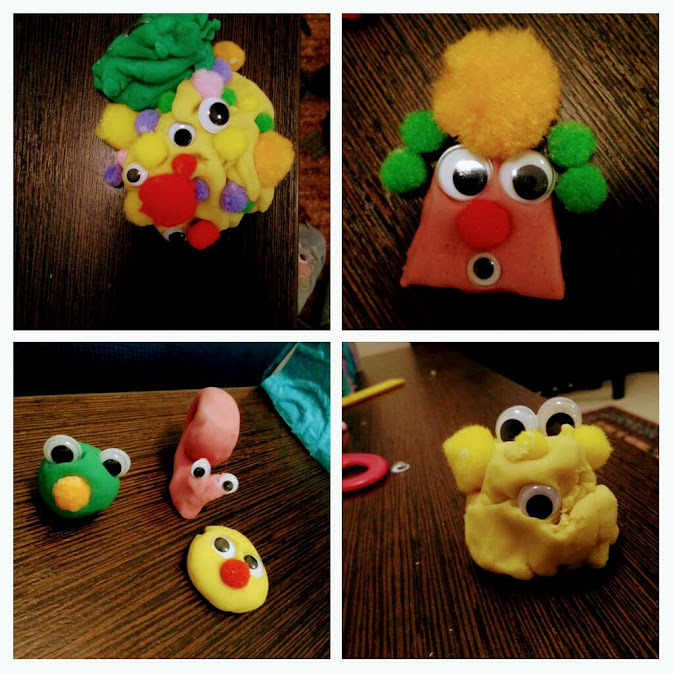 The blog is a creative and exciting place. So, here you can enjoy:
Creations, thoughts, and ideas.
Words that inspire and motivate.
Parts of the stories before they come together.
Alternatives of the stories.
Your ideas, creations and perspectives.
My blogposts
The wise zebra Inspirational text.
Need more creativity in your life? Funny text
How do I find the truth? A few scarce thoughts
The gallery Photos and captions from our social media
Can we use our dreams for self-reflection? Thoughts about dreams & the unconscious
New Year Resolutions Describing personal experiences
Books that improve life with kids (For both sides) Book-list with top parenting books
Self- check-in A self-help text
The Denial & The Blaming Trap Some self-help thoughts from personal experience
How can art make you see the unseen? Thoughts about Metamorphosis of Franz Kafka.
One of my favorite ways to express love Thoughts about love expression
What do I choose? Funny text
I Create Better When I Am Not Thinking Thoughts about self-expression
A Cry For Connection Thoughts about love expressed in clumsy ways
The Black Hole Thoughts about dark moments