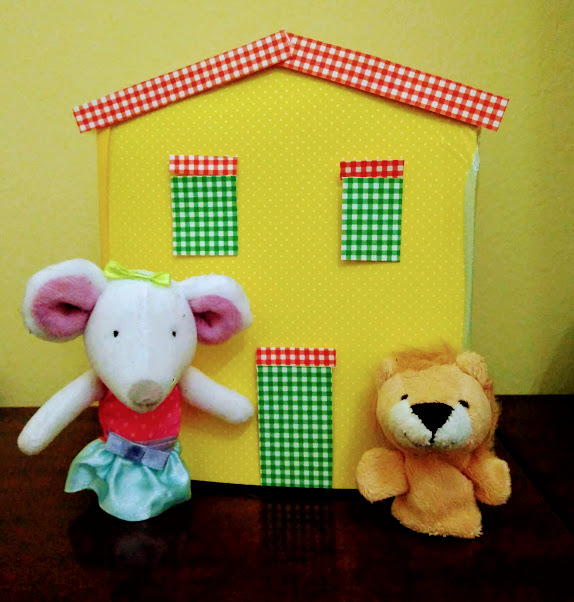 Happy to connect with you!
You can ask me anything if you have further questions about the stories or the blog posts.
You have answered the questions at the end of the stories. You want to share with other people your paintings or writings. I would be honored to upload them in the fair- place blog and social media. With your name, of course, or any information you would like to include.
If you are willing to savor with us your experience in the fair- place, you will be welcome.
You can send us your unique ideas and creations that make you smile. (As described on the homepage). You will make other people smile, too!
Email: [email protected]
Facebook: https://www.facebook.com/A-fair-place-in-fairy-tales-108932861617089
Twitter: https://twitter.com/EvanthiaPeroul1
Instagram: https://www.instagram.com/a_fair_place_in_fairy_tales/
Pinterest: https://gr.pinterest.com/afairplaceinfairytales/_saved/