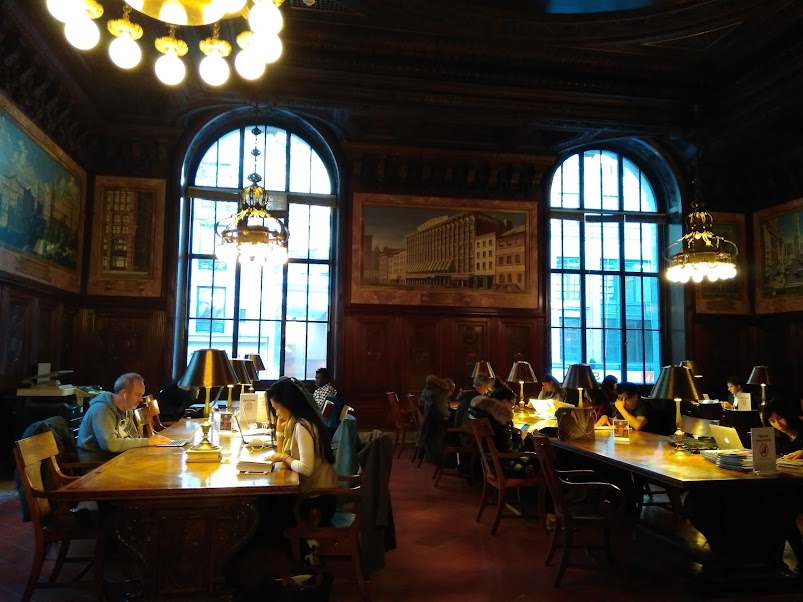 Today it's all about books. I may guess that few of you love reading and crave a quiet moment on your sofa reading your favorite books. I was always that person. I also love to listen. In other words, I prefer listening to speaking. So, when the first self-help book came into my hands, I could not resist. It opened my eyes and answered questions I used to carry for years. And it was written in simple language. Easy to read.
I am thankful to all those psychologists who wrote books and taught me about emotions, how to see myself and others, and how to communicate better. I read parenting books years before I planned to get pregnant. I wanted to be prepared and learn how to act around kids. I did not want to be strict, but not soft, either. Plus, I consider myself a person with little self-confidence. So if I was to become a mom one day, I wanted to learn to help them when they would struggle with their insecurities.
After five years of reading in my free time, I will share with you my book list. (A later post will have to do with a book list about romantic relationships). I feel blessed because the knowledge of top psychologists can be in my hands so simply and affordably. I can turn to it whenever I need it. 
During pregnancy
Mayo Clinic Guide to a Healthy Pregnancy: From Doctors Who Are Parents, Too!
Secrets of the Baby Whisperer by Tracy Hogg
And Baby Makes Three by John Gottman, Ph.D.
For babies
Mayo Clinic Guide to Your Baby's First Year: From Doctors Who Are Parents, Too!
From Bottle to Spoon: The Comprehensive Guide to Transitioning Your Baby to Solid Foods By Kami Caldwell
For Toddlers
No Bad Kids by Lansberry Janet
The Montessori Toddler by Simone Davies
Children are From Heaven by John Gray
For all kids and grown-ups
How to Talk So Kids Will Listen and Listen So Kids Talk by Faber, Adele, Mazlish, Elaine
Siblings Without Rivalry by Adele Faber
The Drama of the Gifted Child Alice Miller
Raising Boys by Steve Biddulph
Raising Girls in the 21st Century by Steve Biddulph
The Book You Wish Your Parents Had Read by Philippa Perry
Family values and mindset
The Secrets of Happy Families
The 7 Habits of Highly Effective Families by Stephen R. Covey
Mindset The New Psychology of Success by Carol S. Dweck
Reading these books does not mean that I am perfect all the time.
Kids' responses will not be ideal every second.
Parenting books give some tools which help us cope with our everyday battles.
Yet, family members are still allowed to make mistakes, and there is no other way.
But knowledge makes things easier and better.
They bring change. The good news, with practice and determination, our new ways may become our nature.
I would also recommend everyone to read some of these books. A woman may not be a mom, but she is still a daughter or maybe a sister. These books help us understand ourselves, correct past mistakes, and lead more meaningful lives.
They also help us to see others better and with more compassion. Thus, they improve our relationships.
You may say, but these books tell how to talk to kids. I am not a kid, and I usually speak to adults. Yes, that is true. But, you forget all people have some basic needs. And these books are about care, understanding, and respect.
Of course, not every word applies to you. You have the final word, and you should trust your instinct, too. Books are guides, but family members create together tight and unique connections.
Enjoy!