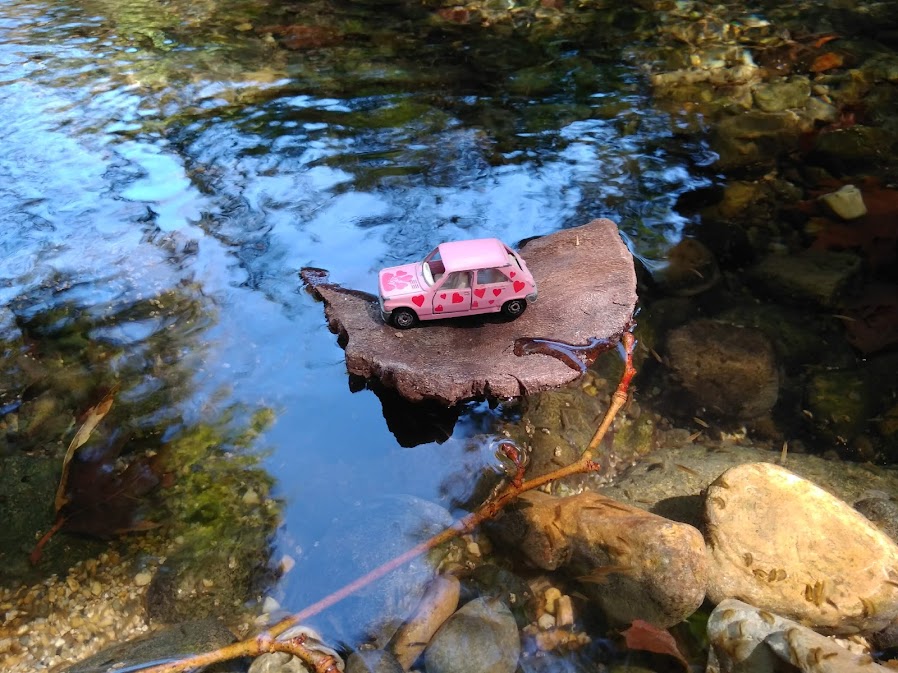 Welcome to the fair- place! I wish you a pleasant and meaningful time here.
Let's imagine how it would be to wake up one morning in a fair world. Understanding and knowledge would be the kings there. Our problems will not be an obstacle but a bridge to ourselves and the world. Nor will there be room for the "musts" but the love of life, creation, and true joy.
This world looks like a utopia, right? But, we have built it here with fairy tales. Its inhabitants are not good or bad. They are next-door characters with their concerns trying to live a happy life. You will meet them on the stories page.
At the end of each story, you will find questions and games. They will help you to experience the world better and to paint it with your colors, too. Thus, the fair- place might be able to grow and spread. This last will come true if children make a start or our inner child.
The blog page will be the place that promotes creativity and imagination. Perfection is neither the goal nor the beginning. On the contrary, we want to unravel the joy of creation. As the spontaneous expression flows and opens the way by itself. In the blog, you will find thoughts and images in this spirit.
You will have the opportunity to send us your material as well. The goal is to present ideas and act without the fear of failure. Like we did when we were kids. (The last one goes for adults). We will be happy to host you on this page and enjoy:
The material in any form (text, video, music, image, sound) of
all kinds of interest (painting, writing, crafts, photography, dance, theater, travel, sports, etc.).
Plus, you can send something that has deep meaning to you. (Even it is unrelated to the story's theme).
NOTES
Please excuse my English. My native language is greek.
The good thing is that these online stories are dynamic!
(Dynamic= change/improve in time/ new stories will be added, too)